Are you wasting precious production hours worrying about the website downtime?
Are you bogged down by your website that is really slow?
A website that works effortlessly 24 hours a day is essential for a business that relies on the internet to bring revenue whether selling online or not. A single minute of downtime could cause you loss of money. At Mizzle, we understand the importance of enhanced website performance, hence we provide professional Web Performance Monitoring & Optimization services to check the same. We perform periodic checks to examine if the website is performing very well and follow it up with optimization of website performance.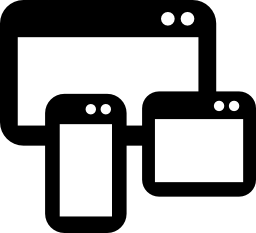 Improve Website Speed
Speeding up the downloading of a website has proved to increase user satisfaction,loyalty and visitor retention common among users with mobile devices and slower internet connections. Improve the overall speed of uploading of your website utilizing our veteran professionals' expert advices and services.
Attain Best Rank for Google PageSpeed
Did you know Google prefers website with faster response time in its Search Results pages? If you didn't yet, you know it now! Google uses its PageSpeed rating mechanism among the 200+ factors to determine rank based on speed and content optimization and those which obtain higher rankings attract best results in the search engine.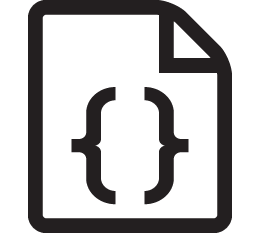 Reduce Connections to the website
The browser sends lots of connections to web server whenever people access your sites. The more number of connections are, the more time it takes to load a website. This is a serious problem may people face on a daily basis. Our reliable team combats this issue easily by implementing clever techniques like using CSS sprites, File merging, Caching mechanism etc.

Optimize Images & Files
Files and images have to be slimmed down if your website has to work effectively. It may be difficult to believe, we have reduced the total size of the website upto 80% without compromising the quality. Lower the size of the website, faster it loads. We identiy the files that need to be trimmed and use the mechanism to reduce the size as much as possible.
Web Infrastructure Consultation
Your web hosting infrastructure might need an upgrade if your website is loading slowly. Websites need different hosting solutions depending upon the network and server resources they requires. A website with less than 1K visits With our expert consultation services you can have a stable and secure infrastructure that can be scalable.