Logo, Brochure & Other Graphic Designs
A nice looking brochure or a digitally created presentation or an eye catching logo goes a long way in attracting and boosting up a newly started business venture. There is a misconception that graphic designing is just creation of a good looking picture but it is actually a presentation of lots of messages and ideas in an attractive package. An informative design can convey the message that cannot be expressed with words alone. Our designs will convey the message you really have for your viewers or customers. These designs are combinations of latest technology and art producing captivating design.
There are different kind of design techniques you can choose from: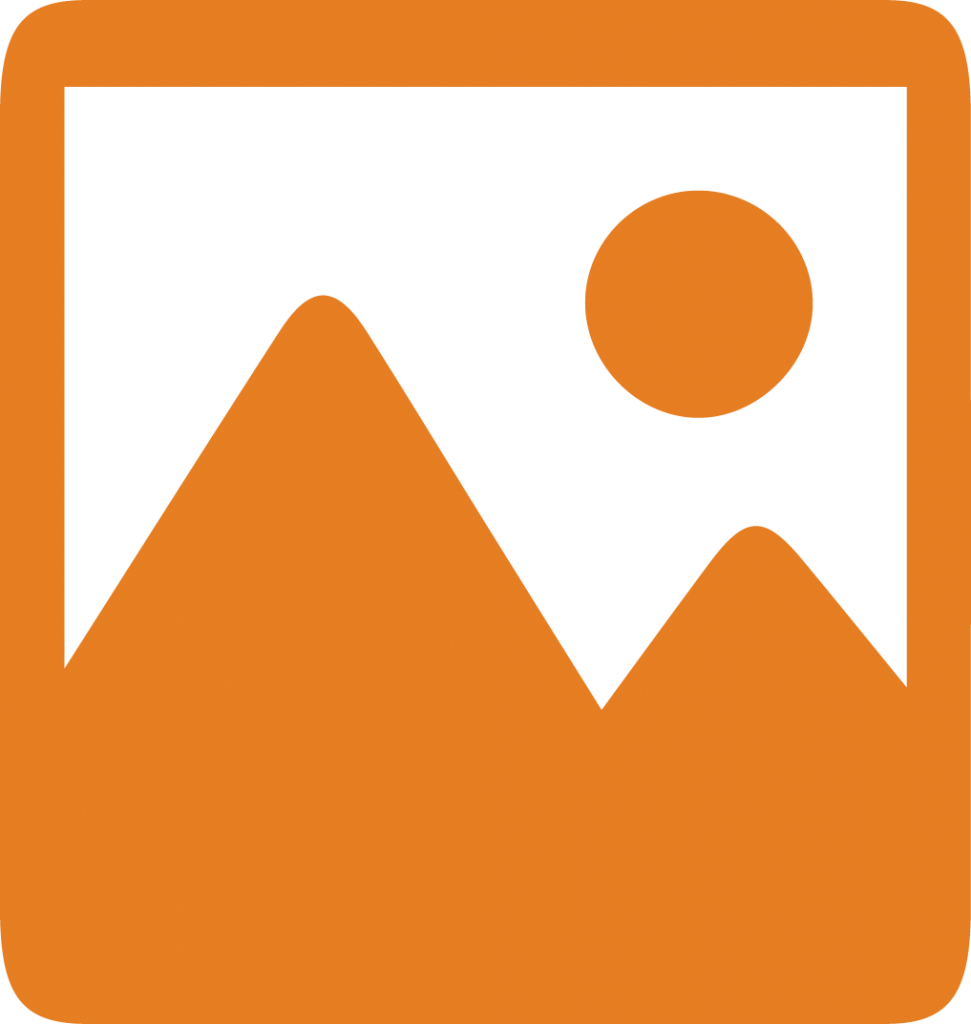 Image based designs
Images, graphics and colors have a pleasing effect on our mind. A full size image covering the front page of your company brochure or small images that bring out the entire concept out front makes the graphic popular among customers to a large extent.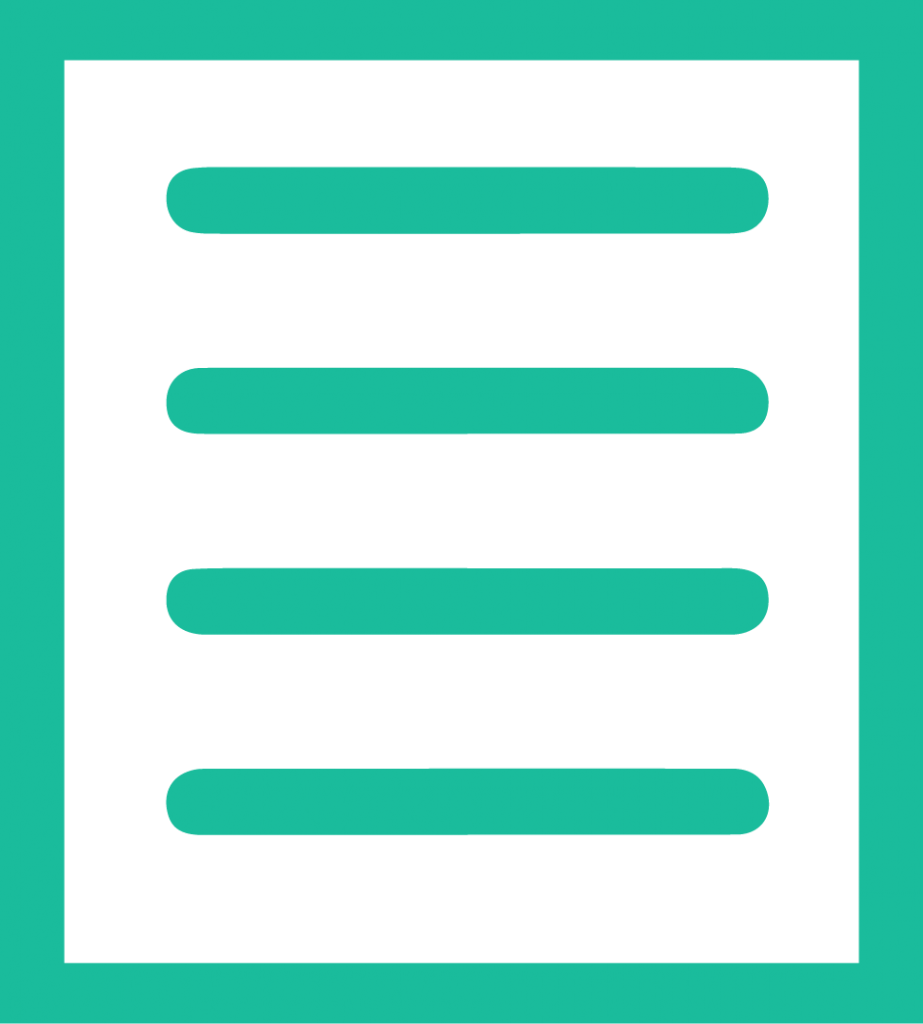 Text based designs
A catchy quote, an impressive text or just a comment that ignites the spark within the mind might be the thin thread that keeps a customer glued to the web page. Determining that catchy quote and getting the apt results is part of our job.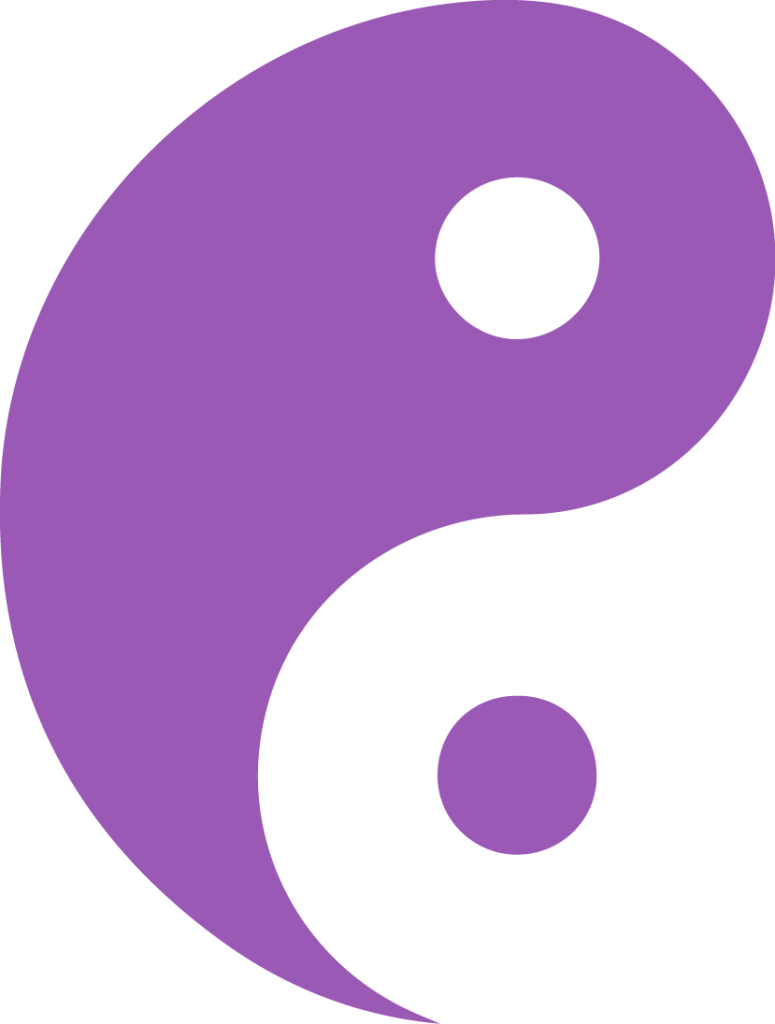 Symbols based designs
Standard symbols or impressive logos that speak out volumes about the services or products of a company remain intact in the deepest corners of the memory. Just a glance at these symbols or even colors brings out the company features in our mind and this is exactly what we intend to do for you.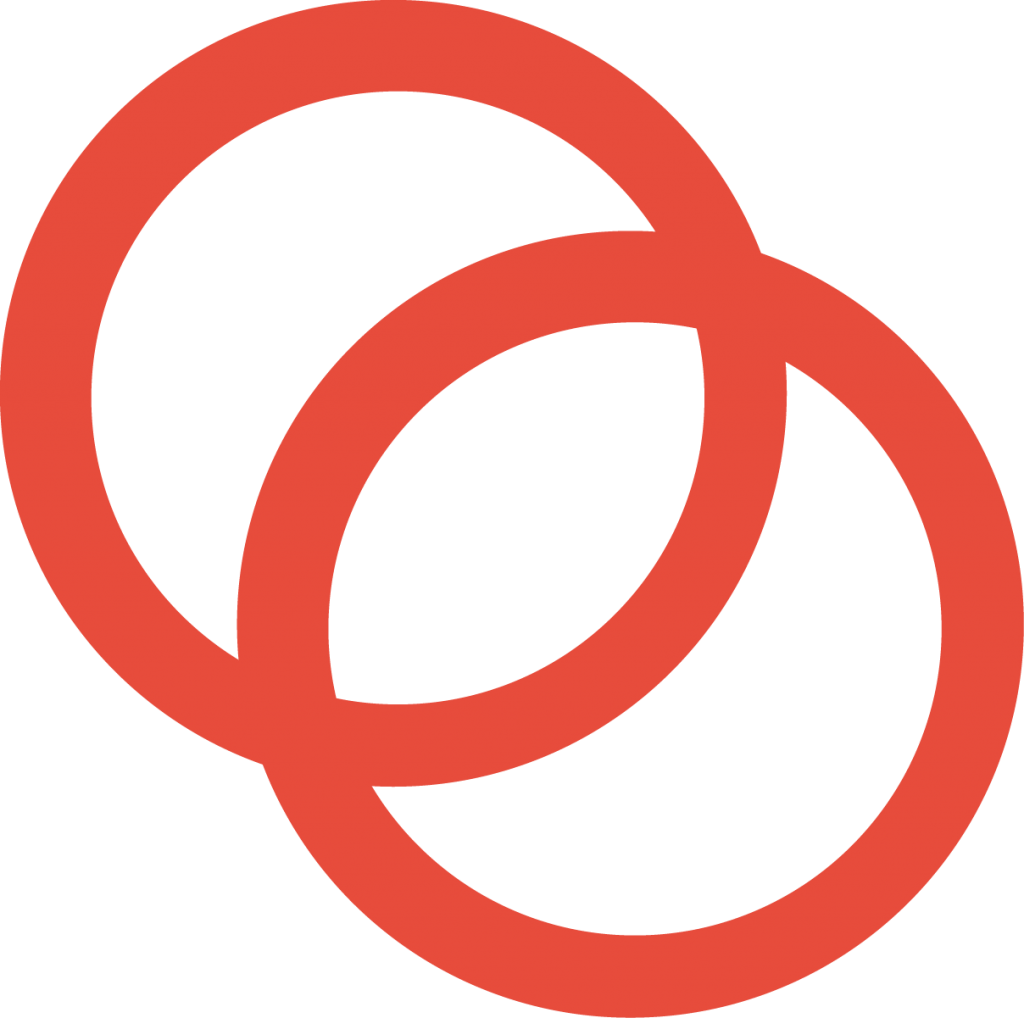 Combinations of Image, Texts and Symbols
What about a well balanced, beautiful and attractive logo including images, text and symbols. They will stand out among thousands of other logos and that is what we are thriving here to achieve.
Mizzle is your favourite graphic design company. Contact us for any kind of graphic designing work that
includes:
Logo Design
Brochure Design
Business Card Design
Brand Material Design
Packaging Design
Stationery Design
Print Design
workflow