Mizzle, one of the most popular Web design companies based in Calicut, frequently updates its own bank of knowledge and expertize to keep up with the changing trends in information technology so that your web page can be considered among one of the most recent styles of web designing. Web page according to the basic needs and demands of the customer is planned. We will be providing a questionnaire from which we collect the nature of website you would like to have. We will also give suggestions after having enough study on your competitor websites to make yours the best.
Reinvigorate your page with appealing, dynamic graphics. Your potential client will decide if he's willing to conduct business with your website in the first few seconds he sees your pages. That means before he even communicates with anyone on your office, or learns what you are offering, he might already have decided if he has any interest what you have to offer. When it comes to that first look, appearance is everything. Browse our portfolio of websites.
Latest trends in web designing are: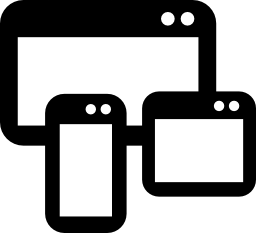 Responsive Web Design
Responsive design is the method of designing websites that gives optimum viewing experience in different devices from mobile phones to desktop computers. Responsive web designing has become more popular with the demand of smart phones in different resolutions. This would eliminate the need of having to setup different website for each devices.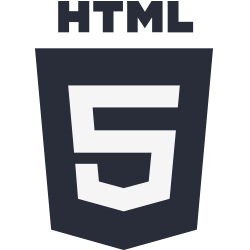 Flat Web Design
Flat designs focuses on clarity and simplicity without sacrificing overall user experience. It focuses on the quickly convey contents while still looking visually appealing using simple elements, typography and flat colours. Another major advantage with flat design is, it is easier to design a responsive website due to the simple site layout.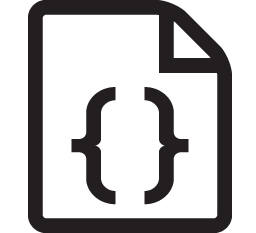 One Page Web Design
One page / Single Page website designs have become popular because of the availability of all the contents simply by scrolling. Single Page web design is apt for firms that offer only one or two products or services and individuals who don't have much pages to show on their website.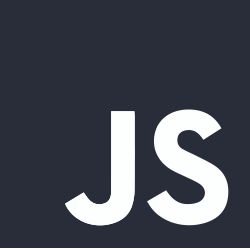 Paralax Web Design
A 2D visual effect where the background image moves at a different speed than the rest of the page giving a realistic and impressive visual effect is the basis of parallax web design. Such an interactive page compels the customers to go through the entire page out of curiosity , and thus half your work is completed.
We always design a website that has,
Easy navigation
Latest web standards
Cross-browser compatibility
Responsive design
Focused and user friendly interface
workflow

Technologies we are familiar with: