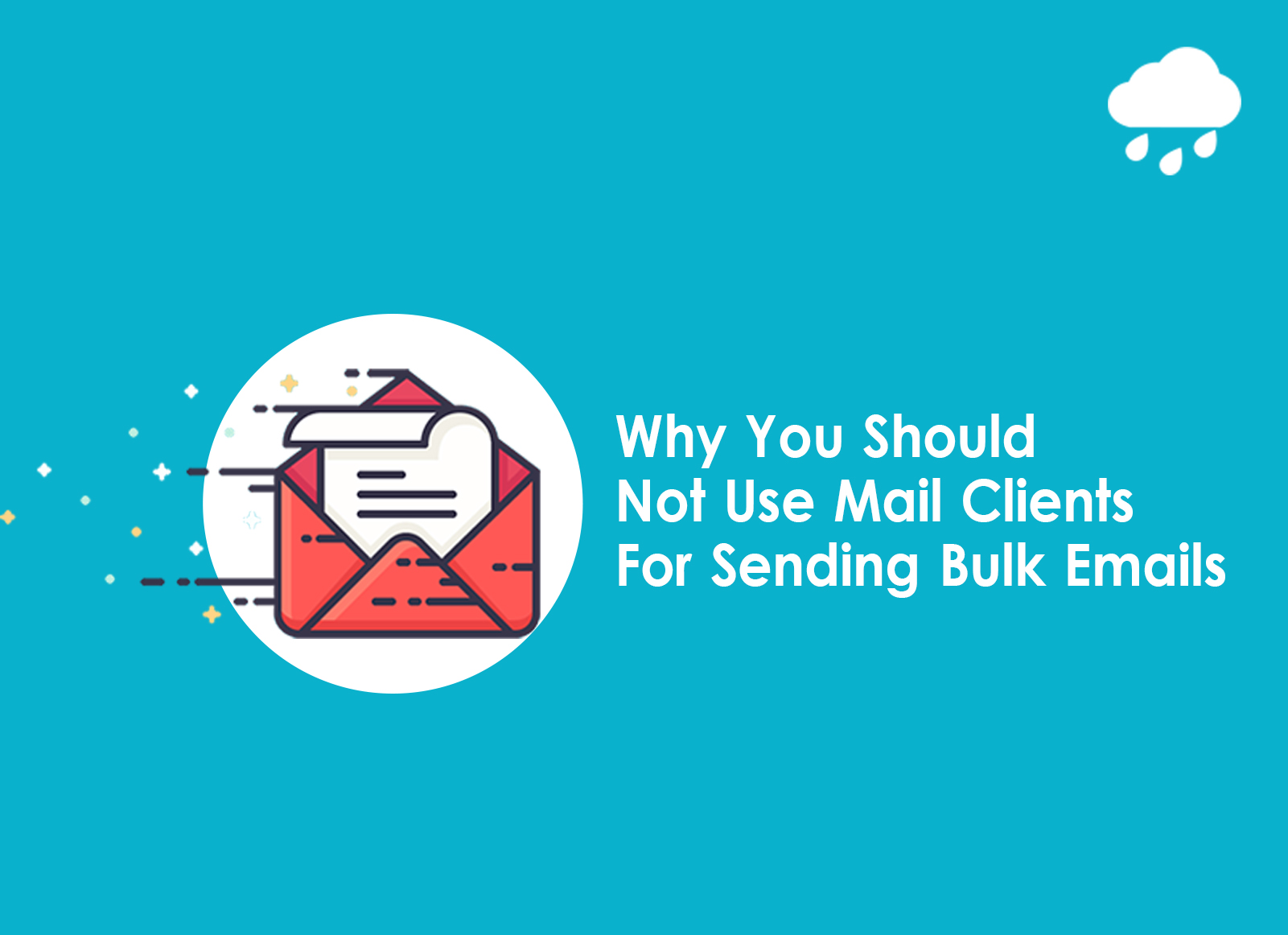 Do you send Greetings to your clients during festival time such as Christmas, New Year, Eid, Diwali, National Day, Onam etc?Do you send other news & announcement emails periodically to your clients and potential clients alike?
If the answer is yes – Are you sending them from an email client such as Outlook or Gmail with the email addresses of all clients added in To field or CC or even Bcc for confidentiality?If the answer is no – It is time to start sending those emails as it can help boost your sales directly as well as indirectly.If the answer is yes – Are you sending them from an email client such as Outlook or Gmail with the email addresses of all clients added in To field or CC or even Bcc for confidentiality?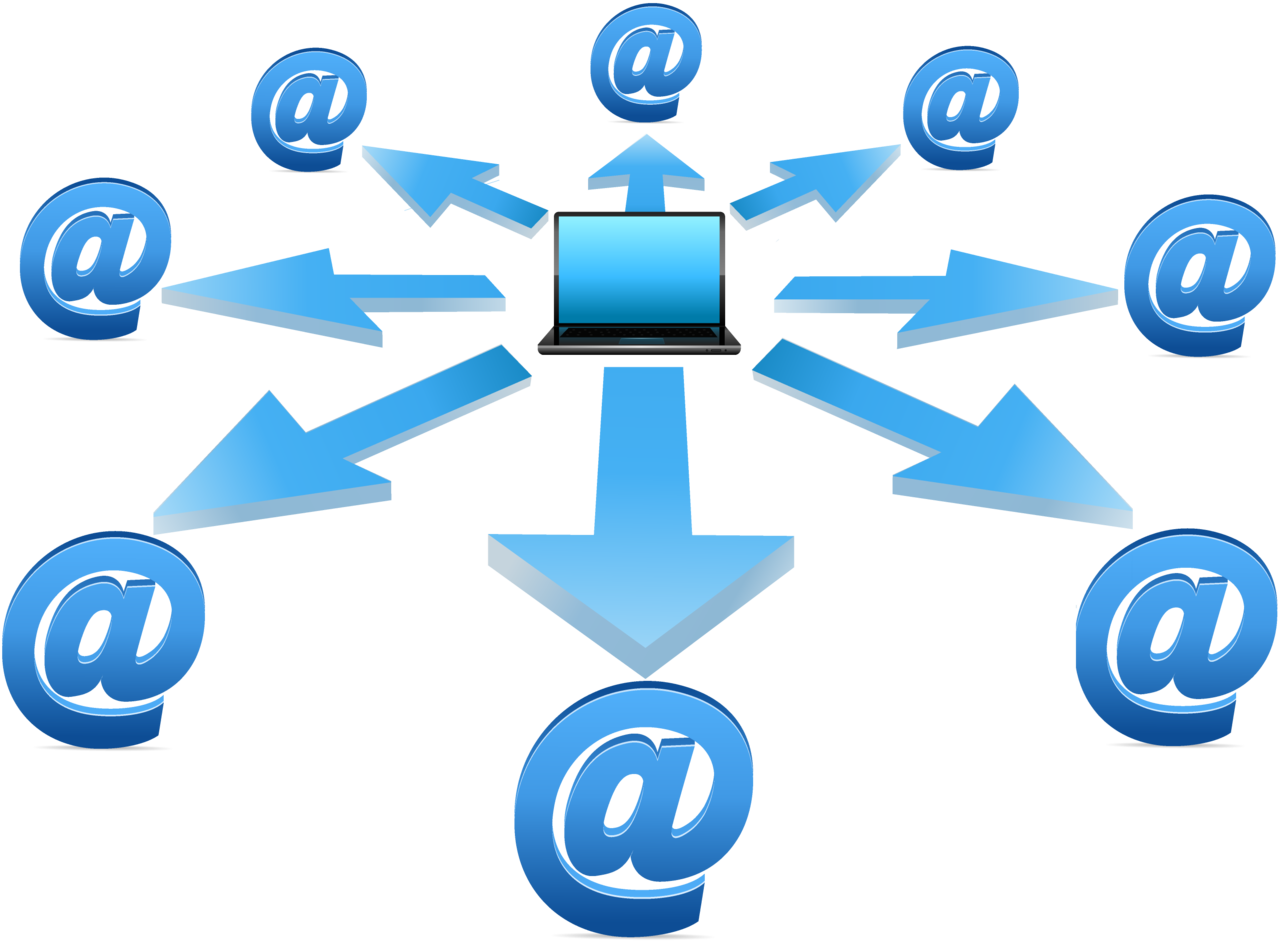 Sending Greeting or other messages & Pictures are much recommended as it helps to build a close relationship with your clients, but it is not a good practice sending them via an email client as aforementioned.
You would be much better with Mizzle's Email Marketing services for sending those bulk emails. It has lots of advantages and some of them are listed below:
1) Send Emails Pretty Fast
Sending newsletters are much easier and faster than sending an email with multiple contacts as you could save time preparing the To email addresses.
2) Personalized Emails
Sending bulk email via your favourite Mail client means you can't address the recipient personally. So you have to use a common title to address the recipient. With Mizzle's newsletters, it becomes Dear <First name> instead of Dear Valued Client so the recipient feels like it was sent to them in person rather than sending it as part of a Bulk email.
3) Eye Catching Emails
We always design attractive images and text format while preparing the newsletters and send them as HTML emails. This custom designed HTML email sent via newsletter will always have much better format rather than the text/HTML email sent from your mail client.
Sending bulk emails via newsletter increases the brand value of a company as it leaves much better impression on the recipients.
5) Subscriber Management
The newsletter system setup by Mizzle can manage your subscribers quite easily even if it grows into millions. Just watch your subscriber count growing at a rapid rate and organize the subscribers as you like.
a) Subscriber Count Grows at faster rate
Mizzle would create a subscribe page on your website so your visitors can subscribe to the newsletters if they would like. As even a first time user can subscribe into your mailing lists means the count grows at an unexpected rate.
b) Multiple Subscriber Groups
You would want to keep multiple subscriber groups so that you can send a Festival greeting all your contacts including your competitors while you would want to send a promo only to your customers. This is pretty easy with our newsletter system.
c) Facility to Quit Receiving Emails
Sometimes for whatever reason, your contacts would feel like they don't want to receive any more messages from you. As sending bulk emails from Outlook or Gmail doesn't provide a facility to unsubscribe from your lists, the users would start marking your emails as Spam which makes things pretty complicated as it would result their Mail providers blocking your mail server. Hence it is important to provide an unsubscribe facility so that users can opt out at any point of time as they wish so that they would not have to try the "Mark as Spam" option. All emails sent from our newsletters will provide the option to unsubscribe to prevent this issue.
6) Automatic Bounce Handling
You are going to get a lot of bounced emails for various reasons – some temporary such as recipient email Quota exceeded and others permanent such as account no longer exists. if you don't take care of bounces due to permanent error, it creates unnecessary overhead to your mail server and delays the mail delivery. Mizzle's newsletter system is setup to take care of bounced emails automatically so that those email addresses with permanent errors will get removed from the system automatically.
7) Scheduled Emails
Scheduling emails is a nice facility everyone would like to have. You would want certain emails to reach its destination at a particular date & time. Our newsletter's scheduling facility makes it quite easy for you. Create a newsletter, select the group & schedule – that's it. It will be delivered successfully to the recipients at the scheduled time. You don't need someone to wake up early or stay late to get it done.
8) Batch Delivery
Sending the email to all contacts in the list at a time causes the recipient mail servers blocking your mail servers which not only affects the remaining email addresses in the list but also causes problems for other emails from your mail server to those destination email addresses. Hence it is important to send emails in batches to avoid blocking.
9) Take Care of Email Delivery
There is no point in sending bulk emails if you don't ensure the emails are delivered to all of the recipients. Once we send out the newsletters, we inform our Server Management Team at Techbrace to take care of mail delivery. They will monitor the delivery and notify us once the emails have been sent out successfully to the recipients. They would also take appropriate action to fix issues, if found any.
10) Nice Reports
Wouldn't be nice to view the report of how many emails have been sent, bounced and read? Wouldn't it excite you to see how many website visits the newsletter created? We will prepare and send all such useful reports for you to feel happy.
Get Started With Our Email Marketing Services Now
To summarize email clients are developed to send emails to a person or a group, but bulk emails is not its forte. You have now learnt the advantages of sending bulk emails & using our email marketing service to manage those emails. So wait no more! Contact us and sign up for the email marketing service now. We can offer you with an adequate package to suit your needs.

.entry-meta